Reliable And Affordable
Website And Web Application Security
Do you know that 90% of websites and web applications are vulnerable to security threats? To safeguard their integrity, you must ensure that you have airtight security against external threats from cybercriminals. Websites and applications are especially targeted because they are considered weaker entry points because they are likely to be developed and deployed by in-house experts with insufficient expertise and resources to completely seal all loopholes.
Research And Analysis Of Threats
At Teckpath, we have an experienced team of web security experts who have mastered the art of detecting any form of security threat fast through in-depth research and analysis. We specialize in:
Website and web application design threats.

Networking flaws.

Operating system setting flaws.

Authorization systems defects.

Data warehousing risks.

Component authentication weaknesses.
Our expertise involves securing your websites and application from an intruder's point of view through a thorough analysis of the codes. In case we detect or discover that you are already under threat, our solutions will authenticate the problem, neutralize it, and share a comprehensive report with the best recommendations.
Diverse Security Services
Our diverse solutions are designed to leave nothing to chance, ensuring that you are safe and secure around the clock. Some of the major services are:
Threat scanning
We scan your web assets for threats and at once eliminate viruses, malware, and any type of cyber threats.
Malware removal
We try to promptly detect and eliminate malware and related threats. This ensures that your website visitors and customers enjoy a safe and risk-free experience whenever they interact with the content on your website or applications.
Vulnerability Scans
How safe is your web assets? Where are the loopholes that require sealing? Do not wait until you are attacked before you act. Instead, stay ahead of the threats with vulnerability scans that will detect potential entry points for risks.
Content backup
In case of an attack from a corruption of hardware, ransomware, or even human miscalculations, you want to ensure that your content is safe. We provide a safe haven for your content, ensuring that you bounce back fast after such attacks. This helps limit downtimes.
Firewall protection
Get advanced protection from cyber-attacks with our advanced security system protection for your website and website applications. We ensure that our clients are well prepared and ready for such attacks.
Tailored Solutions
At Techpath, we do not have a one-fit-all solution for our clients. Our all-inclusive security solutions are uniquely tailored to effectively guard your web applications and site codes from malicious cyber-attacks. We believe that your security needs are unique and require bespoke solutions.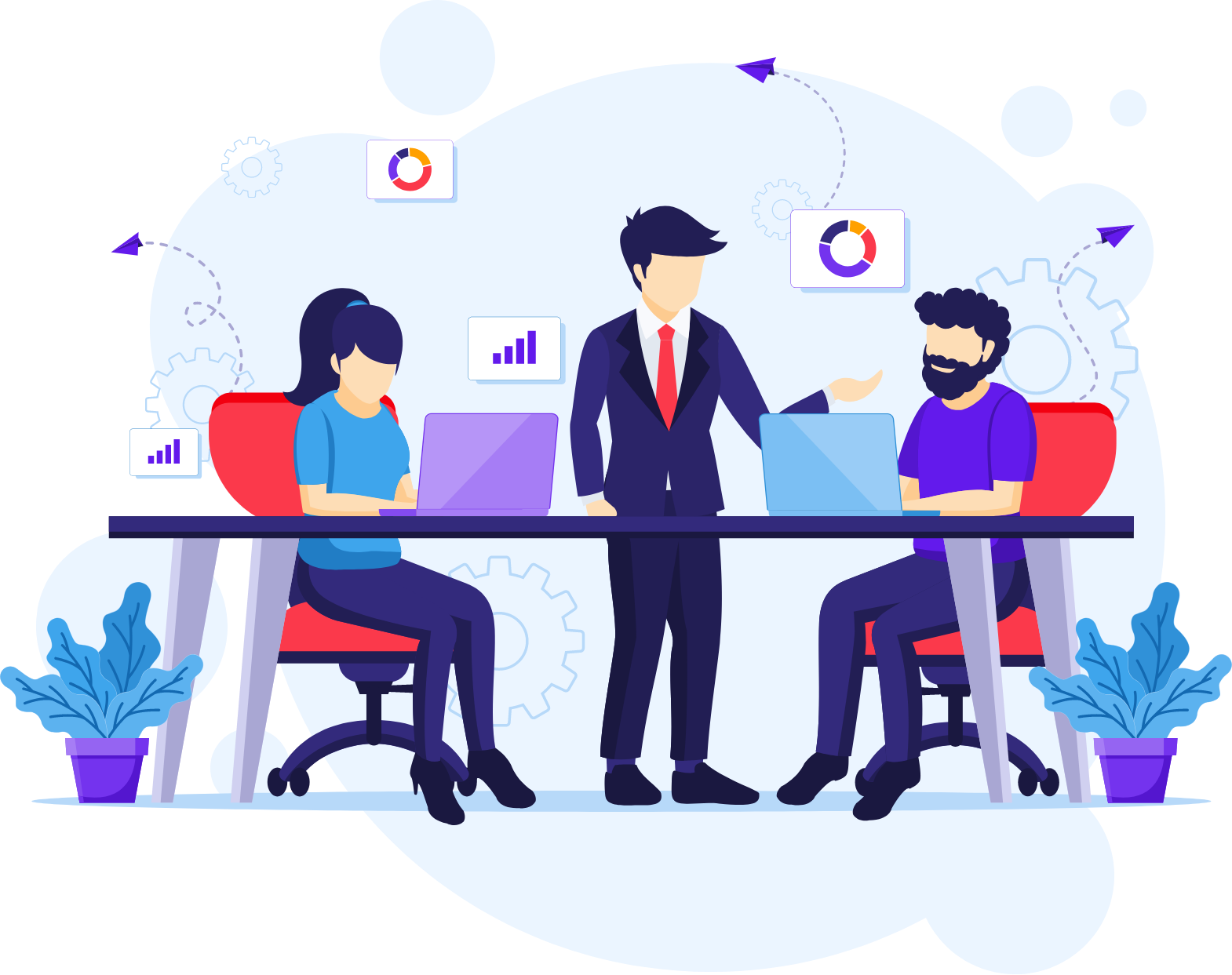 Why Us?
We are ranked amongst the best security providers, thanks to our ability to deliver world-class solutions to diverse clients. Our team is experienced and deploys the best solutions to deliver the much-needed security to our clients drawn from diverse industries.
Responsive
We are responsive with solutions to restore website and web applications' integrity with no fuss. We can detect and avert different threats fast and efficiently.
Round-the-clock security
We employ 24-hour monitoring mechanisms for threats to guarantee our client's optimum security. Our solutions and teams will always be on standby to spring into action whenever a threat is detected.
Value for money
We are a customer-centric organization that values you. Our prices are competitive, guaranteeing clients value for their money.
Our diverse web security solutions are unique and user-friendly. With us, you can have peace of mind, and focus on growing the business as we guarantee the security of your web assets.